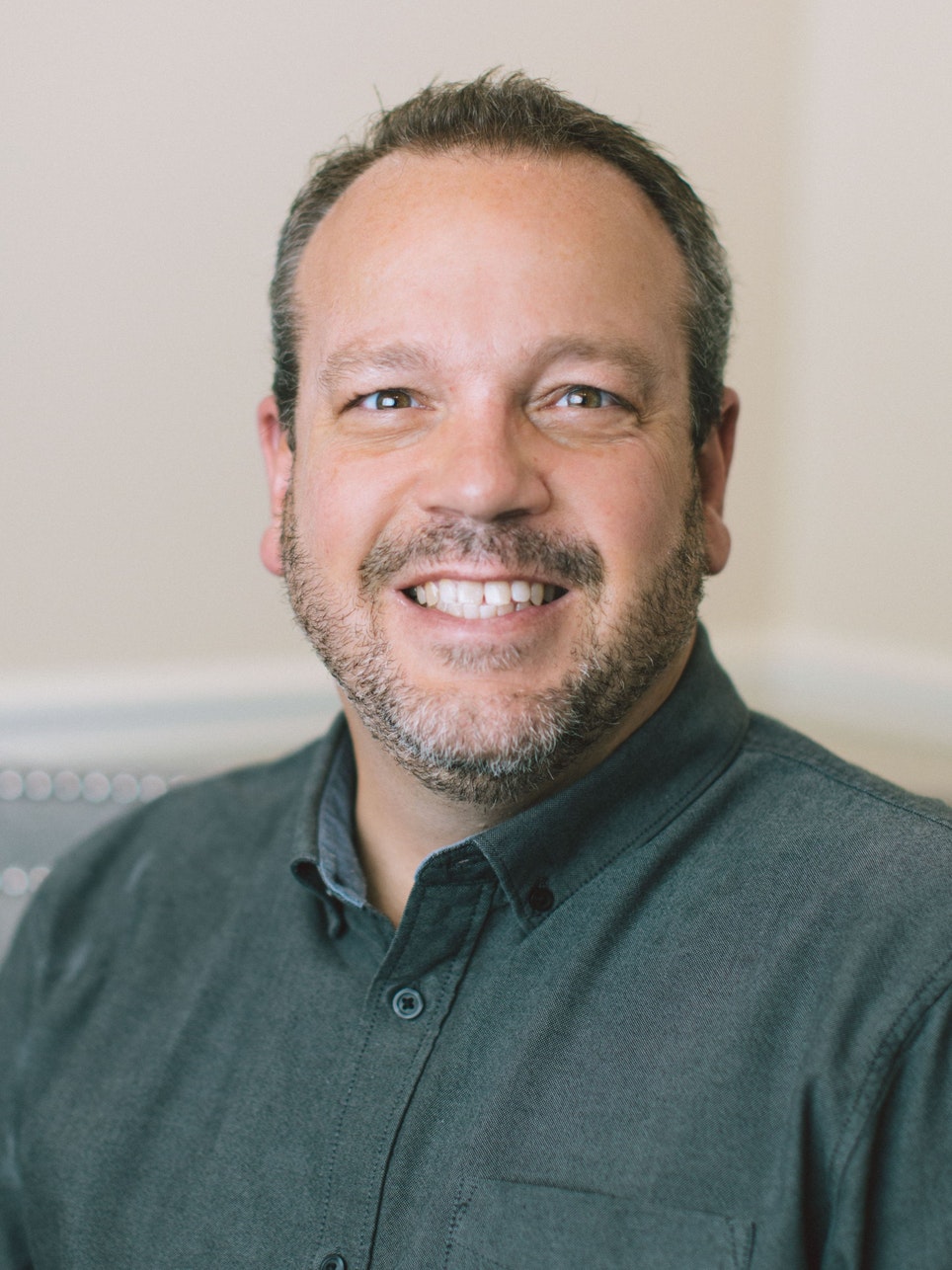 Stephen Sommers, LPC
psychotherapist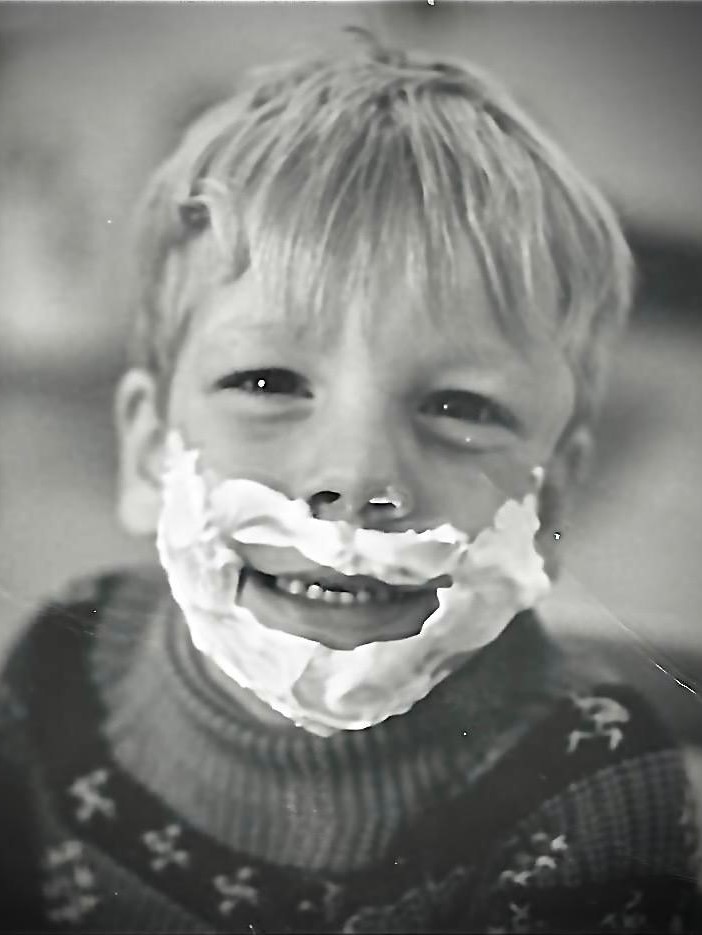 Steve provides therapy for adolescents and young adults, adults, families and couples.

He is an innovative therapist with extensive experience working with children and families. He is skilled in meeting children and teens where they are at, not matter the area of difficulty or how layered their problems are and offers parent education and support in a non-judgmental and caring manner. Steve also works with couples and families on conflict-resolution and increasing attachment.

Steve utilizes a variety of approaches, including cognitive-behavioral therapy (CBT), solution-focused therapy, family system dynamics, attachment theory, and play therapy.

Steve specializes in treating anxiety, depression, attachment, trauma, ADHD, Autism Spectrum Disorder, behavioral issues, traumatic brain injury, eating disorders, family relationship issues, and more.