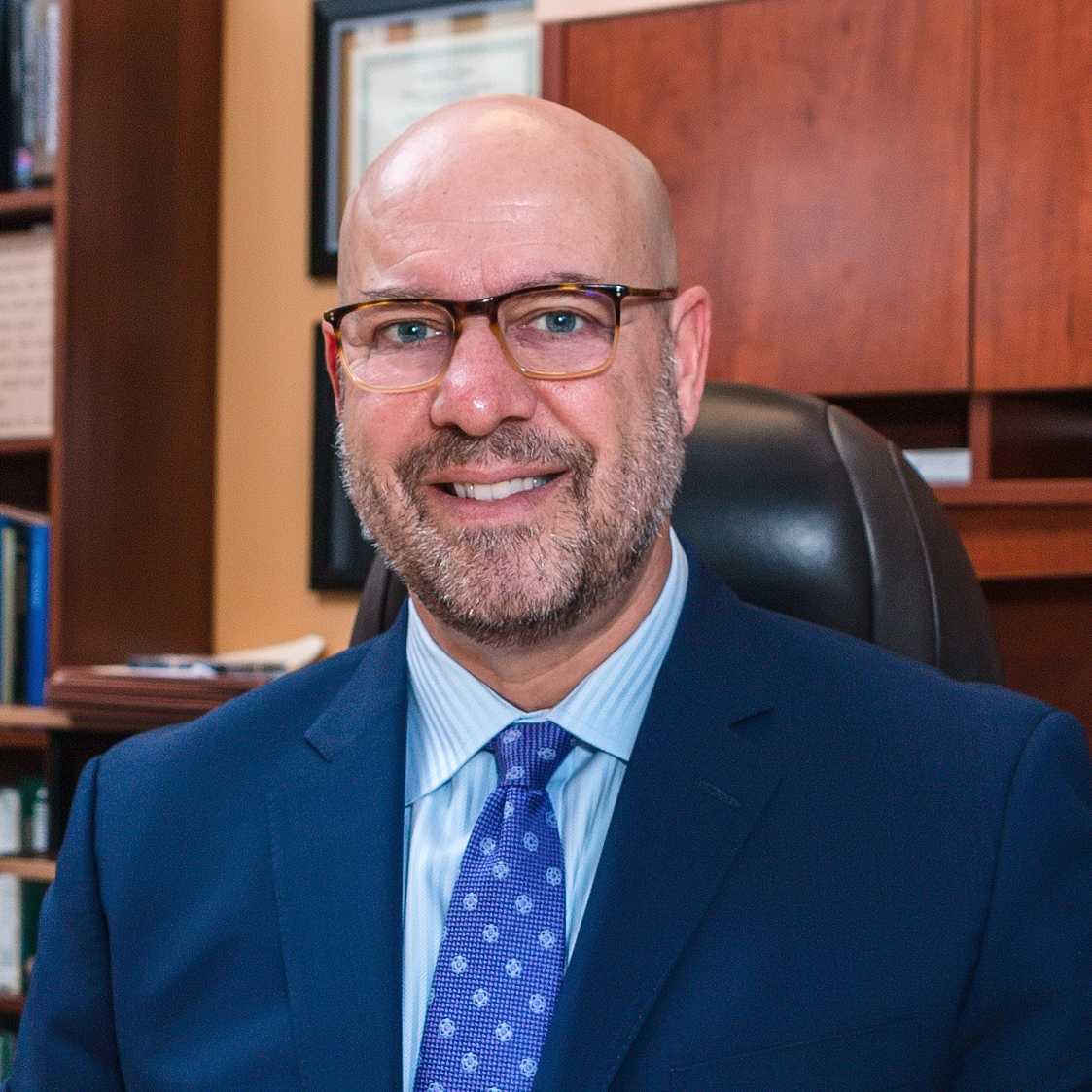 Paul Beljan, PsyD
Pediatric & Adult Neuropsychologist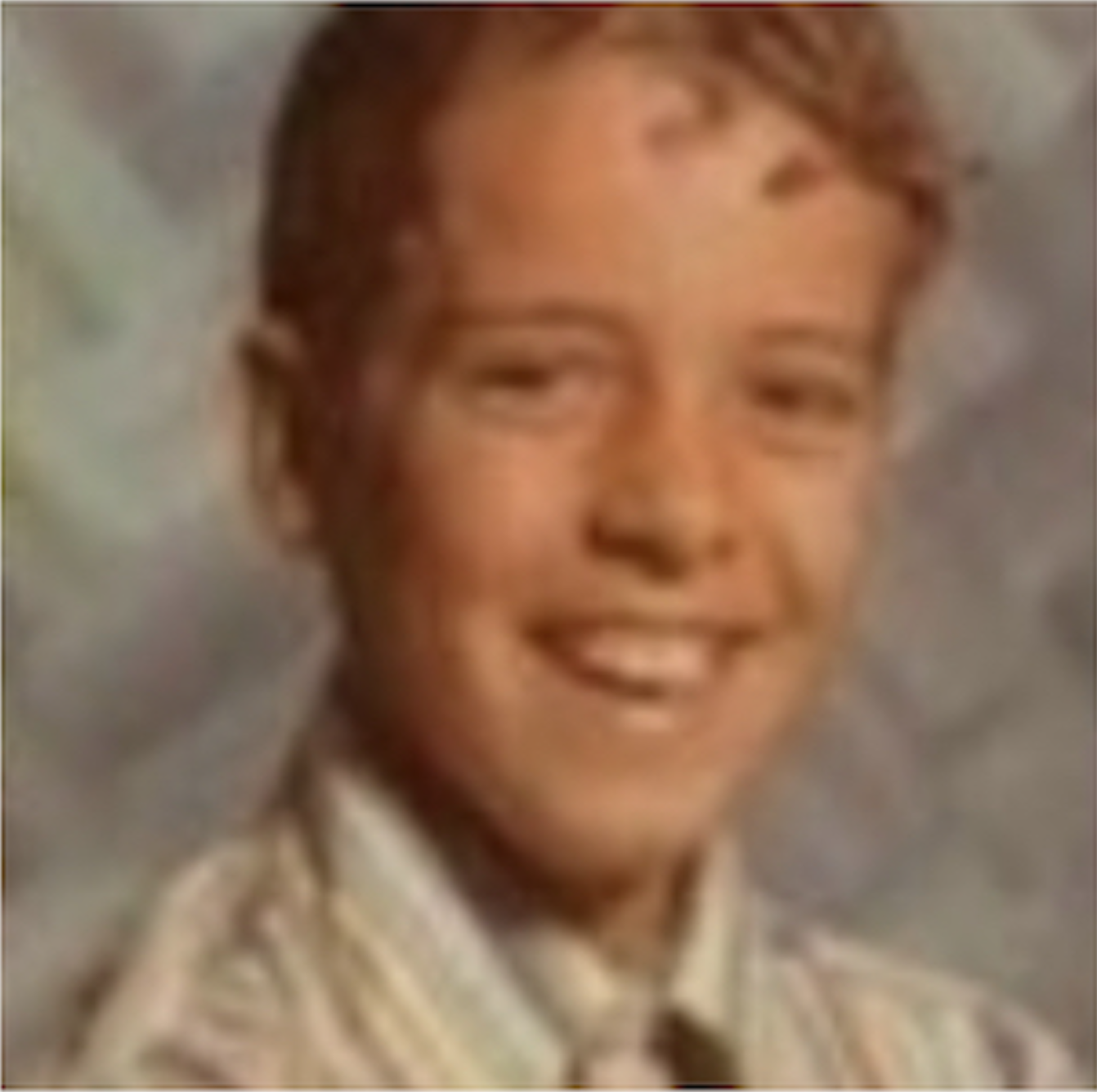 Paul Beljan, Psy.D., ABPdN, ABN is a Scottsdale, Arizona neuropsychologist in private practice. Dr. Beljan serves at the Governor's pleasure on the Arizona Board of Psychological Examiners. He completed two Post-Doctoral Fellowship programs specializing in Pediatric (Medical) Psychology and Pediatric Neuropsychology. He holds child and adult diplomate certifications with the American Board of Pediatric Neuropsychology (ABPdN) and the American Board of Professional Neuropsychology (ABN). Dr. Beljan is a past president of the American Board of Pediatric Neuropsychology (ABPdN). In 2016, Dr. Beljan completed a post-doctoral master's degree in psychopharmachology from New Mexico State University. Dr. Beljan's professional focus is on Gifted Intelligence, Alcohol/Drug Related Neurodevelopmental Deficit (A/DRND), Learning Disorders, Traumatic Brain Injury, Physical and Emotional Trauma, and Attention and Executive Functioning Deficit and associated interventions. His hospital based work in pediatric psychology and pediatric neuropsychology has included assessment, pain management and trauma recovery with children suffering from burns, cancer, sickle cell anemia, juvenile rheumatoid arthritis, lupus, cerebral palsy, cleft palate, Alcohol/Drug Related Neurodevelopmental Deficit (A/DRND), traumatic brain injury, attention deficit hyperactivity disorder, and learning disorders. He also evaluated thousands of infants in neonatal clinics.

Dr. Beljan is an expert in evaluating and understanding gifted children and their common misdiagnoses. He is a co-author of the book, "Misdiagnosis and Dual Diagnosis of Gifted Children and Adults" and "Large Scale Brain Systems and Neuropsychological Assessment." The Misdiagnosis book is a Legacy Book Award Winner, ForeWord Magazine Book of the Year Award Winner, and Arizona Book Award Winner. Dr. Beljan also has authored several chapters and articles in various publications.

Prior to obtaining his doctorate in clinical psychology, Dr. Beljan worked in public school severe behavior handicap (SBH) programs as a behavioral intervention specialist. He also conducted psychotherapy with children and adults in community mental health settings. During that time he became a graduate of the Kettering Character Disorders Institute.

Beljan Psychological Services draws patients from around the United States and internationally. Dr. Beljan has taught gifted education and pediatric neuropsychology at the master's and doctoral levels. He lectures nationally and internationally on numerous topics associated with giftedness and pediatric neuropsychology. Dr. Beljan is a nationally retained expert in forensic neuropsychology within the civil, and juvenile and criminal justice levels. His current professional interests are in psychopharmacology and developing an integrative clinic style of private practice that offers families comprehensive psychological services and neurocognitive intervention using the Motor Cognition2 program developed at Beljan Psychological Services.