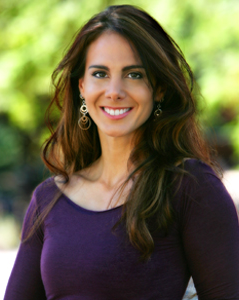 Lynn Carahaly, CCC-SLP
speech/language pathologist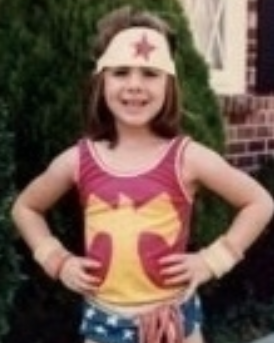 Lynn Carahaly, M.A., CCC-SLP, is the owner and executive director of Foundations Developmental House, LLC, located in Gilbert, AZ, founded in 2003. Carahaly received her Bachelor of Arts and Master of Arts degrees in Speech and Hearing Science from The Ohio State University. Her area of specialization is with the treatment of childhood apraxia of speech (CAS), language-based learning disabilities (i.e. reading and spelling impairments, written expression), auditory processing disorders, ADHD/Executive Functioning Deficit (EFD), as well as social communication disorders. Carahaly serves as an expert witness involving due processes cases requiring speech-language pathology expertise. She frequently performs Independent Educational Evaluations (IEEs). She is the developer of The Speech-EZ® Apraxia Program. In addition, Carahaly has developed a family of iPad applications for apraxia and reading development (used in over 100 countries), other speech and language delays, and educational apps.
‍
Carahaly lectures worldwide and has been a past keynote speaker for the Childhood Apraxia of Speech Association of North America (CASANA) national convention. She has presented at national ASHA conventions and other state conventions sharing her knowledge and passion for the field of Speech-Language Pathology and related learning disorders.
‍
Foundations Developmental House participates in field research for data collection to support the development and standardization of revising, updating, and creating new educational, speech-language and psychological assessment tools. FDH has institution affiliations with several state universities through their speech and hearing departments and provides clinical supervision and practicum support for master's level and CFY clinicians. Carahaly has over 20 years of experience conducting evaluations and providing therapy in clinic-based and school-based settings.
‍
Lynn Carahaly is a dedicated mother of a son and a daughter. She enjoys cooking, gardening, traveling and sports. She is passionate about her field and is an ongoing student in the evolving field of speech-language pathology.