Charity Pollock
office manager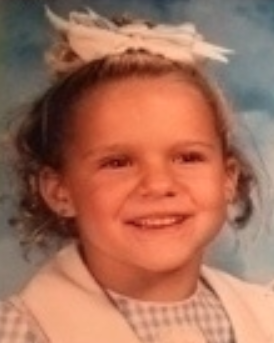 Charity is an Arizona native who has devoted much of her time and education to working with children. She has completed an Associate of Arts (A.A.) degree in Elementary Education, and has been working with children for over ten years. Charity has a wealth of experience in working with young children; including teaching Sunday school, leading youth, tutoring children with disabilities, working as a teacher's assistant, and working as a full time care giver.
‍
Charity joined Beljan Psychological Services in August, 2013 to pursue professional experience in business administration. As our office manager, Charity spends much of her time coordinating patient services for our psychologists, therapists, and students, while also keeping a caring and watchful eye over our children's play area in the waiting room. Charity is the solo office manager of Beljan Psychological Services and MC2 and has learned the complex multi-tasking necessary.
‍
Charity has learned and become proficient in managing all aspects of our office including scheduling, billing, accounting, maintaining all of our testing materials, forensic cases, and working with insurance companies as necessary. Charity also learned how to operate QuickBooks with no past experience and is now a certified user. Charity has been trained in the MC2 program and is now working with clients.
‍
Charity loves to spend her time volunteering when she can. She currently volunteers for the American Indian Christian Mission up north. We are thrilled with her professional service, as well as her gift for connecting with children.